A busy few months in the new house
It's been a really busy summer, and although we're settled into the new place, my office is still halfway packed up and completely unorganized.
I haven't worked much on any electronic projects, but I did get a decent garden growing this year! I ended up started some seeds about two months late (beginning of March), being busy getting the house ready to sell. My The few cherry tomato seeds that survived have done really well, but the Jamaican hot chocolate and Scotch bonnet peppers have been really slow-growing.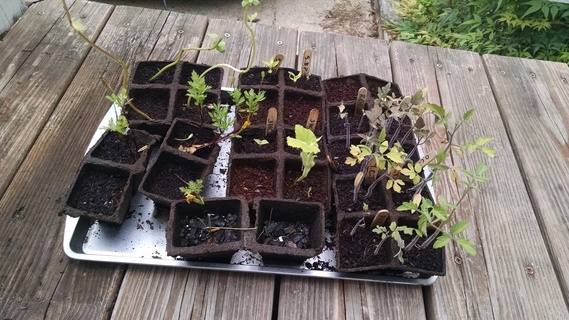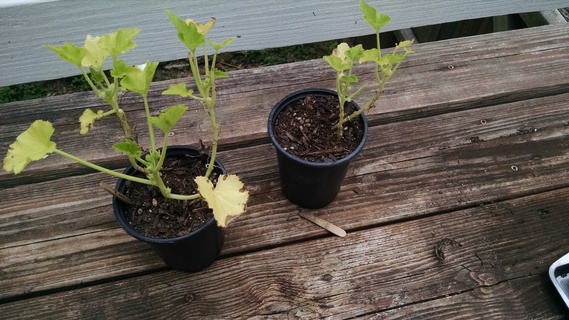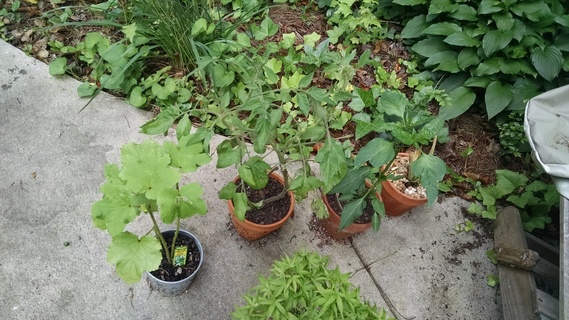 The house we bought has a really small yard, but fortunately there's a great community garden less than a mile away: New Leaf Community Garden
Here are a few shots of me getting a few things in my planter box: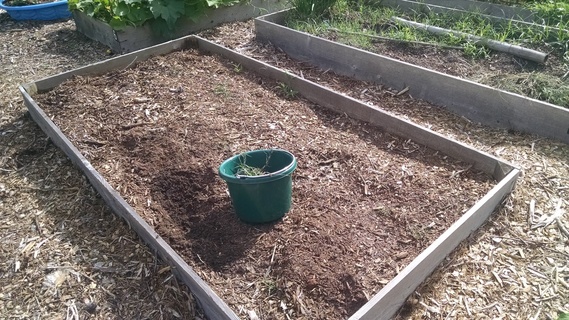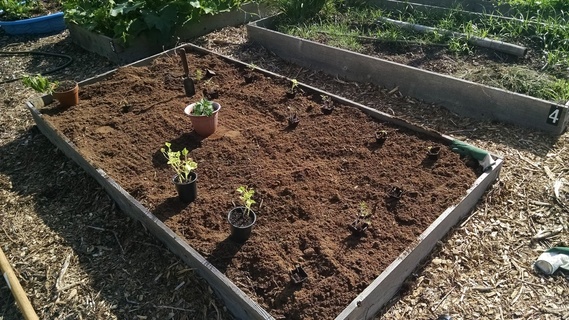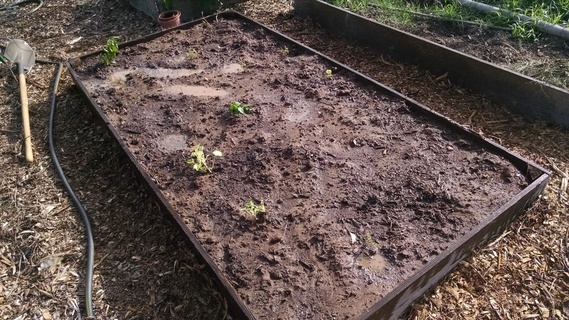 About 8 weeks later, everything is growing like crazy! Unfortunately the rain has been nearly non-stop, which rotted out my zucchinis and has burst several of my tomatoes. The surprise of the season has been my two okra plants, which have gotten massive! The Black Trifel tomato plant I got from the Serenbe Farms plant sale is doing really well, too.